Best Adorable Children Room Humidifiers
On average, kids experience about 6 to 8 colds and upper respiratory tract infections each year. To improve your child's condition you should increase the air moisture: a common way to help easier breathing and offer relief to those irritated sinuses.
When it comes to children, it is advisable to choose a cool mist vaporizer or humidifier over a warm mist one to avoid accidental burns. A cool mist humidifier can be helpful for kids that have sore throats and cough. To help them feel better and also to fit perfectly in their room check out these Adorable Kids Room Humidifiers.
Rated as one of the best 2015 humidifiers, the Avalon Ultrasonic Humidifier comes with an innovative, stylish design and can also function as a 7 color LED nightlight. It has a handy empty tank indicator light. The 2.8 Liters capacity ensures a 10 hours functionality. A ceramic filter eliminates bacteria and mineral build-up while the built-in aroma diffuser option expands its versatility.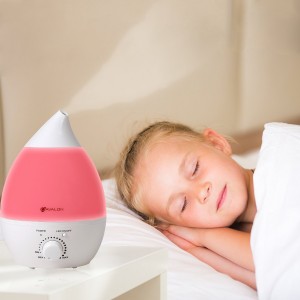 Lanaform has 35 years experience in designing wellness products. The Hello Kitty humidifier is perfect for any family looking for a humidifier specifically for children's bedrooms. It has a 1.8L tank that's easy to fill and ensures an 8 hours autonomy. It works silently and allows adjustments of the vapor flow rate and the diffusion time.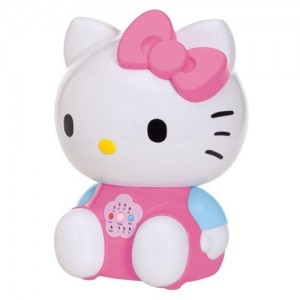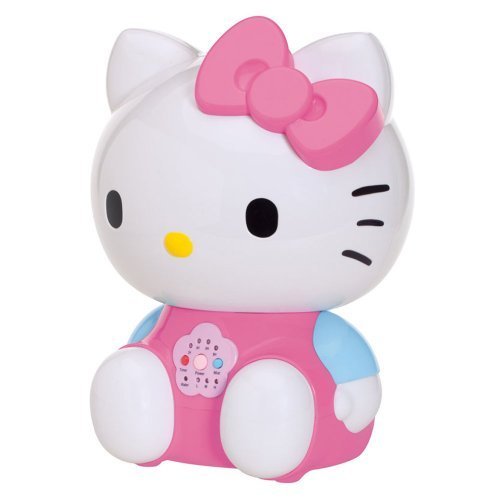 Designed for a better living, Crane has an entire line of adorable humidifiers for your kid's room. With tank capacities from 1 to 2.1 gallons, they can run whisper quiet for more than 24h.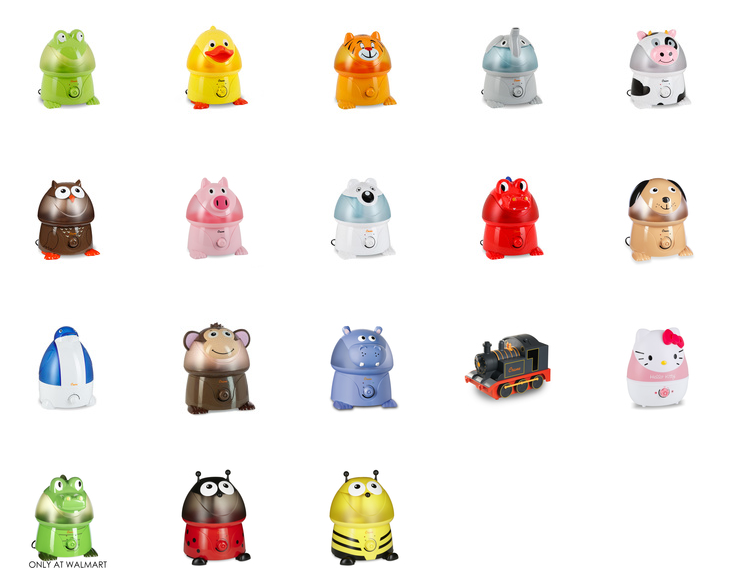 This lightweight, portable, silent, Ultrasonic humidifier turns a plain old bottle of water into an instant dry air relief that lasts up to 12 hours. It has variable mist settings and provides instant humidity.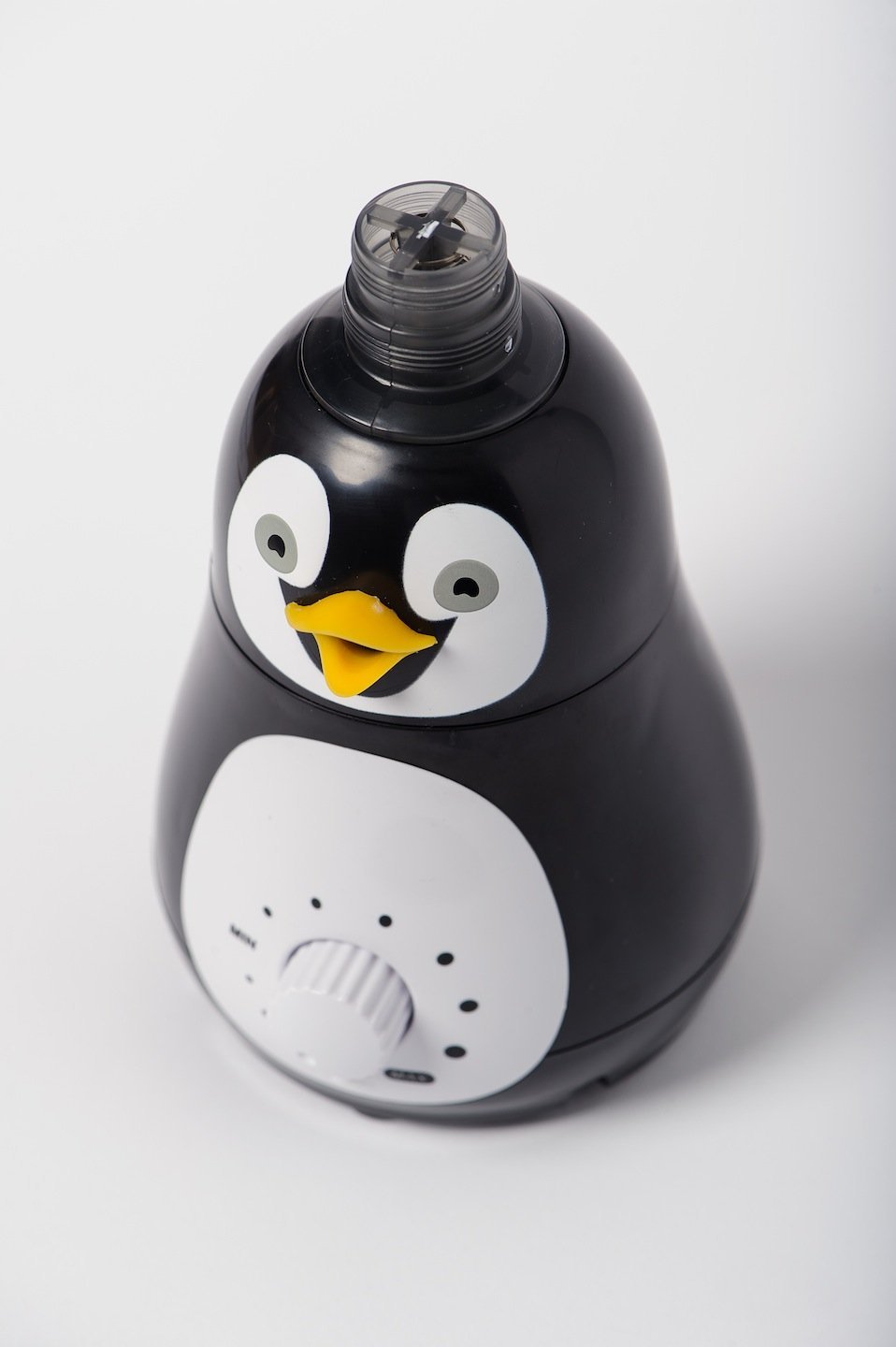 The mini, cute, bunny shaped, USB, cool mist ultrasonic humidifier works great for the office, kids play area and even the car while traveling. You can add a couple of drops of water or alcohol based scents in the water to fill an entire room with a pleasant scent that isn't at all overwhelming.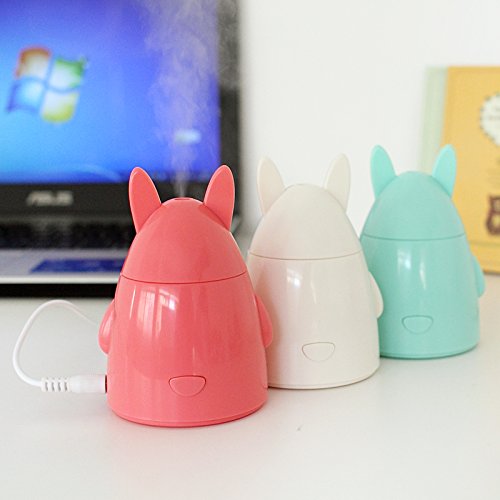 The USB Mini Humidifier with led light is made of eco-friendly materials. If you desire convenience and portability this is a great choice.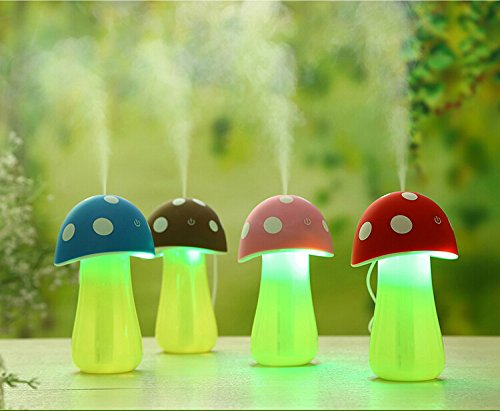 The PureGuardian® 14-Hour* Ultrasonic tabletop humidifier includes fun, kid-friendly decals for easy customization. It uses SilverClean technology to fight the growth of mold and mildew on the surface of the water tank – a frequent problem with traditional humidifiers. A fine, ultra-quick mist, quiet operation and a nightlight ensure a restful nights sleep while a 14-hour* run time means no refills throughout the night.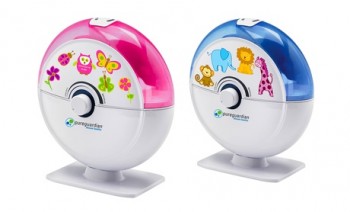 This best seller, aromatherapy diffuser, ultrasonic humidifier comes with 7 color changing LED lights, each of which is adjustable between bright and dim modes, and could be set steady on. Great night light for young children scared of the dark at bedtime. URPOWER Essential Oil Diffuser will power off if there should be no water in it.