Best Essential Oil Diffusers for Sleep
Essential oil diffusers create a relaxing atmosphere that is a perfect escape from our frenetic surrounding. These devices can also help you improve your sleep. First of all,  for your bedroom, you need an essential oil diffuser that performs quietly. Another thing you want to take in consideration is the essential oils you use while sleeping. Because some essential oils have a stimulating effect on your body and boost your energy. And that is not what you need right before sleeping. Therefore, if you are willing to use an essential oil diffuser specifically for your bedroom, please take a look at our selection of the best essential oil diffusers for sleep.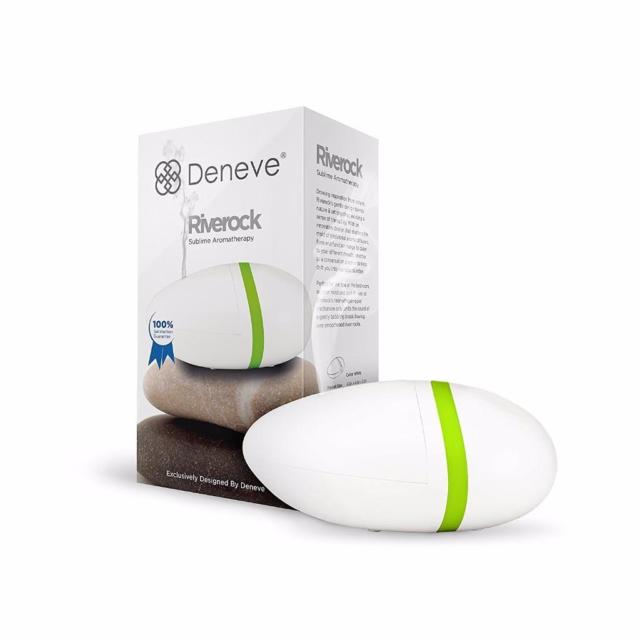 This is a small and handy essential oil humidifier and ultrasonic mister. It is perfect for smaller bedrooms even though it can cover up to 250 square ft of space. This device can run quietly for about 4-5 hours at its full water capacity. When the water level gets low, this essential oil diffuser will automatically shut off. You can even use it to boost your energy levels, reduce anxiety, depression, and headaches. But, keep in mind that for each specific purpose, you need to make sure you have the right essential oil.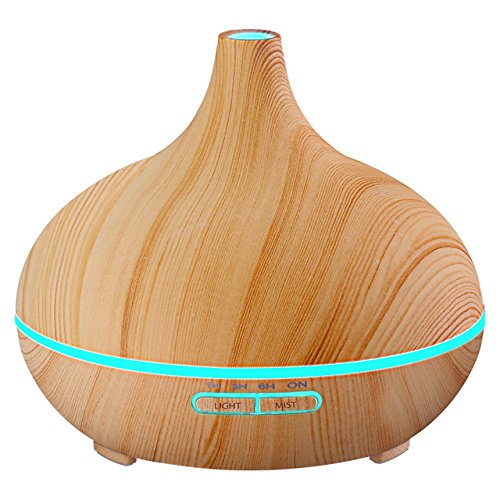 This is a 2 in 1 device that can operate as a humidifier and essential oil diffuser. On the top of that features a classic wood grain pattern that adds a rustic feel to it. This essential oil diffuser can cover a full night of sleep thank to its 300ml water tank. To be more specific, this device can produce aromatic mist up to 10 hours. Feel free to leave it powered on while sleeping, because the automatic shut-off guarantees a safe performance. Additionally, features an adopted ultrasonic technology that enables very quiet operation. Furthermore, comes with 7 color options at two modes and 2-time setting options for you to achieve a perfect relaxing atmosphere.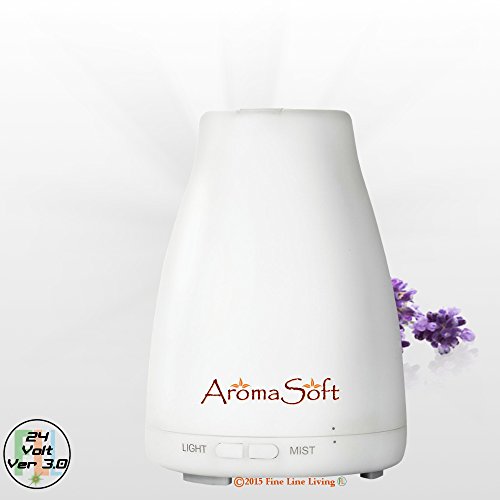 AromaSoft is a BPA- free essential oil aromatherapy diffuser. You will love the nights spent with this device, thanks to the ultrasonic technology that enables an extremely silent operation. Like the most modern essential oil diffusers features an auto-shut off when the water level is low. Additionally, there are two available modes of operation: an intermittent mist and continuous mist. Lastly, the fact that the manufacturer offers a lifetime warranty speaks enough for the quality of this product.
4.URPOWER Essential Oil Diffuser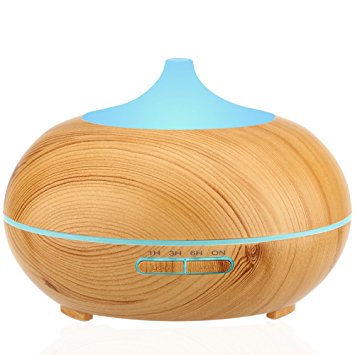 Urpower essential oil diffuser is another wood grain aromatherapy ultrasonic diffuser. The large water tank transforms the water and the essential oil into a pleasantly scented mist. Additionally, the relaxing mist will continue running for up to 10 hours on a single water filling. Once the time is up or all the water is used, the essential diffuser will automatically shut off. Moreover, there are 7 color options and 4 timer settings to choose from in order to match your surroundings and preferences.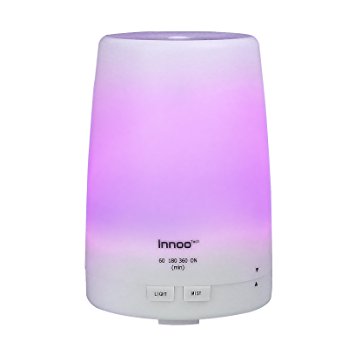 Inno Tech Essential oil diffuser features a modern technology built-in fan that enables an incredibly quiet performance. While most of the essential oil diffusers operate at more than 40db, this one is designed to work at lower than 35db. Furthermore, its 300ml water tank will produce refreshing mist for hours and hours before it gets empty. And the auto-shutoff will keep you worry-free during the night. Finally, there are 4 timer modes of operation and 7 colors LED to help you create your desirable relaxing atmosphere. The lights are very soft and perfect to use as a nightlight.